Ingresar
-
Registrarse

Empire Earth es un videojuego de estrategia en tiempo real de construcción de imperios desarrollado por Stainless Steel Studios publicado por Sierra On-Line en noviembre de 2001. Tuvo dos secuelas, Empire Earth 2, publicada en abril de 2005, y Empire Earth III. El videojuego es similar a Age of Empires.

Empire Earth presenta numerosas novedades, como héroes, diversas maravillas con funciones especiales, y la posibilidad de jugar desde la prehistoria hasta el futuro.

Una expansión fue desarrollada por Mad Doc Software llamada Empire Earth: The Art of Conquest, que fue lanzada el 17 de septiembre de 2002, y que añadió nuevas características al juego original.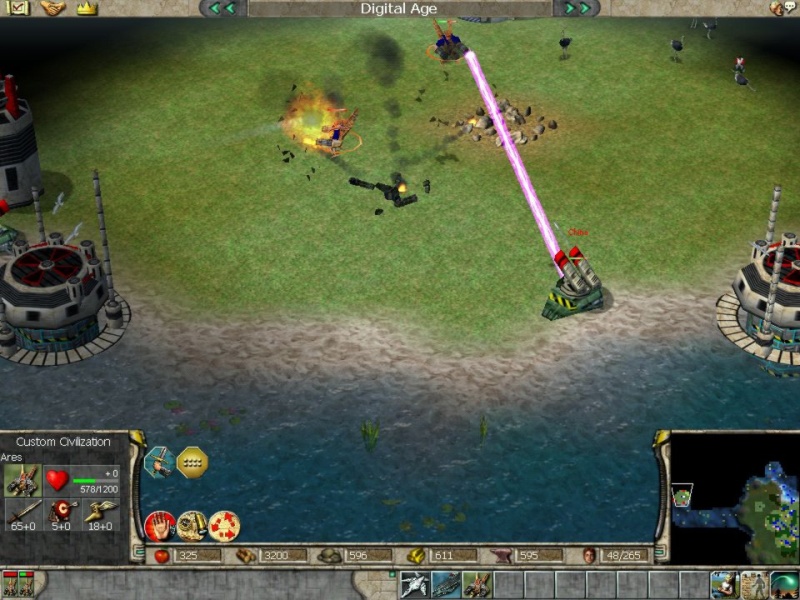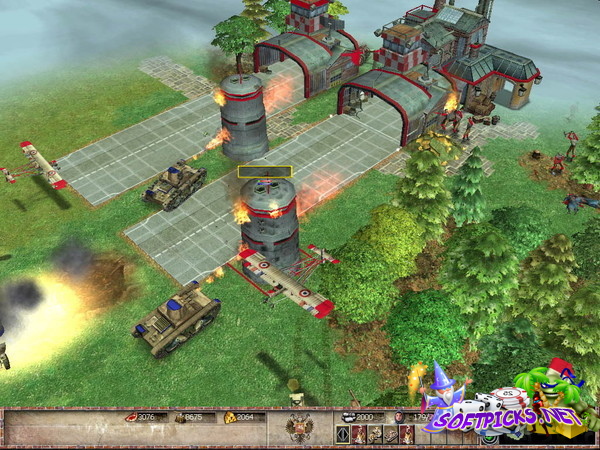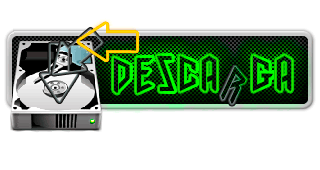 Procesador: 350 MHz
Memoria: 64 MB
Disco duro: 550 MB
T. Grafica: 4 MB