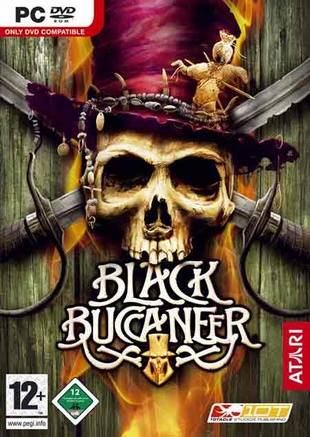 El joven marinero Francisca Blade, es sorprendido por una fuerte tormenta cuando navegaba por las aguas del Caribe, pero la suerte estaba de su lado y el mar le arrastró hasta la playa de una misteriosa isla llena de piratas y peligros.
The buccaneers were pirates who attacked Spanish shipping in the Caribbean Sea during the 17th century.
The term buccaneer is now used generally as a synonym for pirate. Originally, buccaneer crews were larger, more apt to attack coastal cities, and more localized to the Caribbean than later pirate crews who sailed to the Indian Ocean on the Pirate Round in the late 17th century.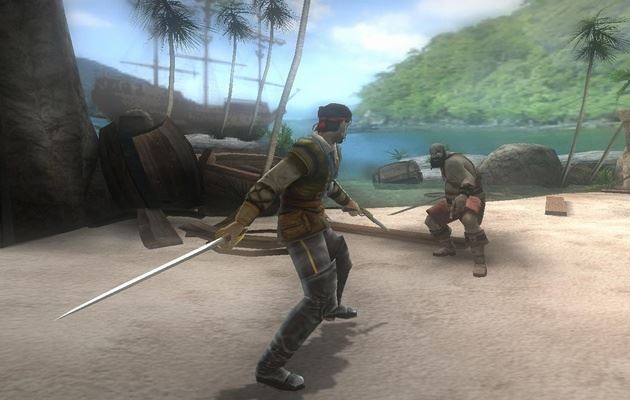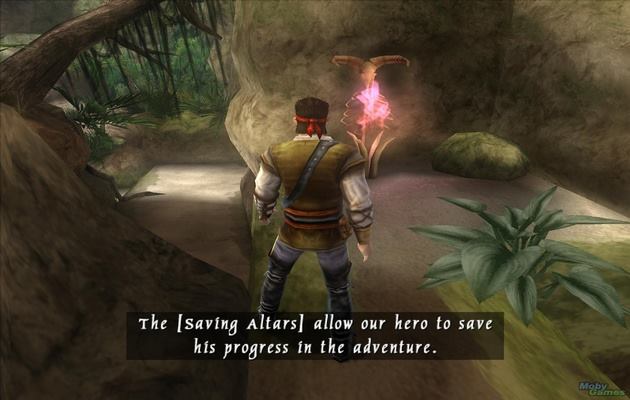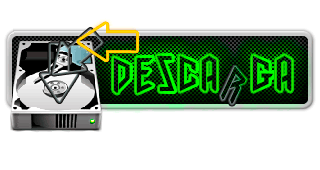 Sistema Operativo: 2000/XP/Vista
Procesador: 3 a 1 GHz
RAM: 512 Mb
Espacio en Disco: 3.2 free
Tarjeta Gráfica RAM: 64 Mb
Tarjeta de Sonido: Compatible con DirectX
DirectX: 9.0c